"Krista and her team did an amazing job for my wedding! They did hair and makeup for myself, four bridesmaids and my mom! So, it was an early start! Krista is professional, punctual (everyone had their hair and makeup completed exactly at the times scheduled!), reliable, caring and funny! She made me feel at ease on the morning of my wedding, and was patient while working with me prior to the wedding to create the exact look that I wanted. She is incredibly talented and knew what I was talking about when I asked for makeup that was natural and still made me look like me! :) I also appreciated her flexibility and understanding when we had some last minute changes right before the wedding."
"Krista was absolutely fabulous & I highly recommend her to anyone needing someone fun, relaxed & highly skilled with you on one of the craziest days of your life. She was super patient with me in the weeks leading up to the wedding as I tried to figure out what would look the most beautiful & work on one of the hottest summer days. She took someone who rarely does hair & makeup & made me feel confident, beautiful & totally radiant. She spent the morning with my bridesmaids & I getting ready & fit right in without missing a beat. I can't wait to work with her again!! xo"
"Krista has done my make-up for several headshots and film related events like the Leo Awards and UBCP Awards. The reason I LOVE having her do my make-up is that I always look like the best version of myself. I always end up feeling beautiful, elegant and fierce. Krista is so tuned into people and just innately makes everyone feel special and cared for."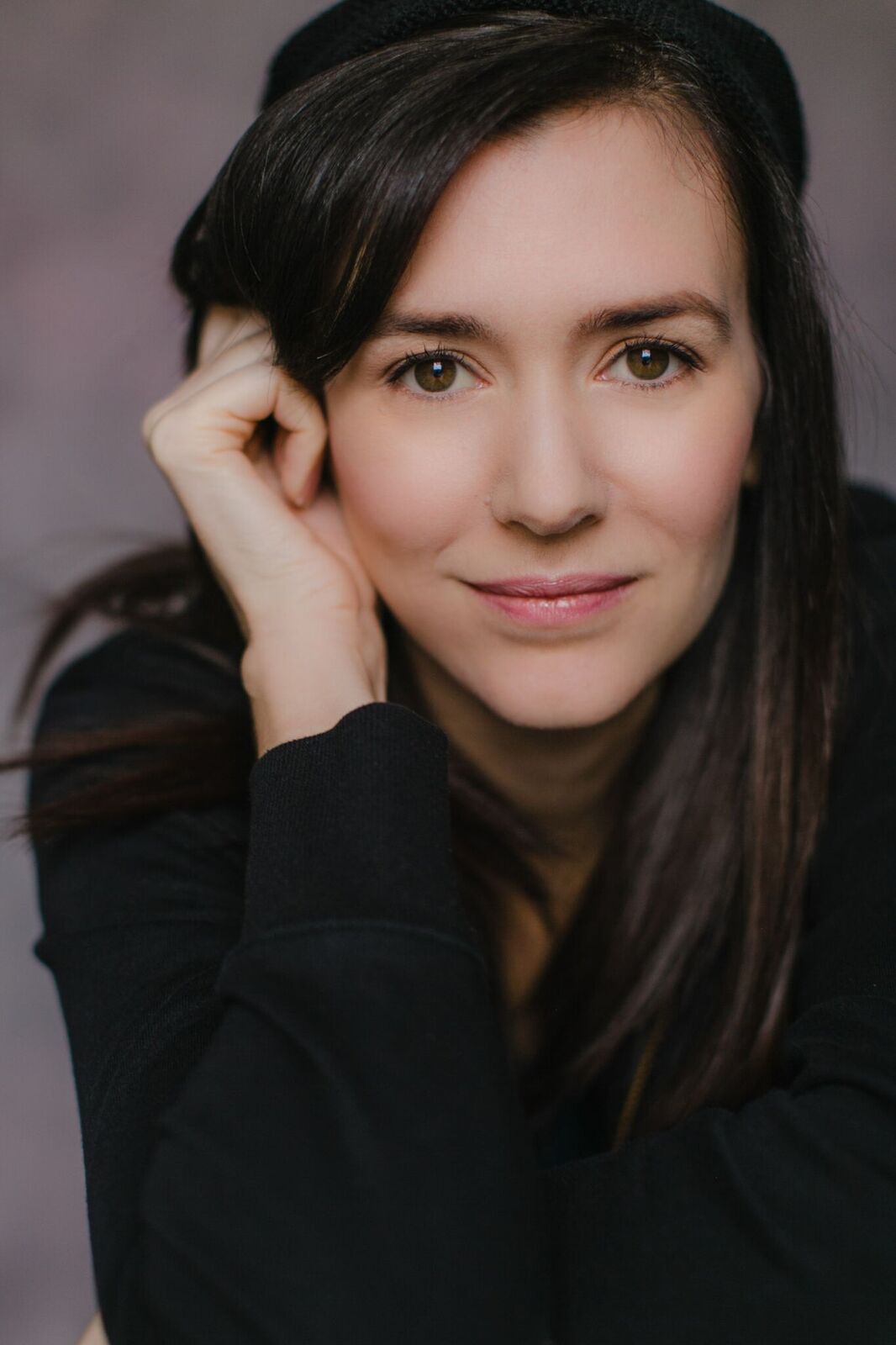 "Krista recently did my hair and makeup for a photoshoot and I was incredibly happy with not only her work, but her professionalism and positive attitude. We had a consultation about the different looks and she came prepared and ready to work. I can not recommend Krista and Radiant Beauties enough! I will use them for everything makeup related moving forward!"
I've worked with Krista for almost a decade now and will continue to do so for more to come! What I look for when hiring a makeup artist is someone who will not only do an outstanding job, but also be a good representative of my company and brand for my clients. Someone who is friendly, presentable, courteous, confident, punctual, and has a special ability to make the clients feel at ease – Krista is all of these! Her interactions with the clients is exemplary as she takes the time to listen to their needs and concerns to provide them the best experience possible! Above all this she is a blast to work with and I look forward to every opportunity we do! You will not regret hiring Krista and her team!
"Krista is amazing. I've worked with her at weddings and styled shoots she always does awesome hair and makeup! She professional, fun and knowledgeable. I recommend her for all your beauty needs!!"
"Krista and I first met at a wedding we were both working. She was the hair and makeup artist, I was the photographer. I could tell right away that Krista was kind, easy to get along with, friendly and above all, mega talented! My first impressions were only amplified within minutes of sitting down to talk to her at dinner. Her passion for her craft and her dedication to making her clients feel amazing makes her an easy choice when it comes to hair and makeup artists for your wedding day. I can't recommend her enough and I guarantee you, you won't be disappointed!"
"Krista is one of the first professionals that I go to when I work on an actor's head shot or fashion test. She is always on time for a job, is super efficient on set, as well as always sticks around to support both crew and more importantly, the client with her warm personality."